Interact with our office online…
Welcome to our NEW Secure Patient Portal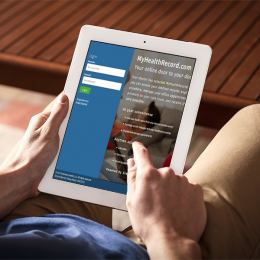 We invite you to log into your secure online patient portal. Take advantage of the online services offered by our practice with the assurance that all of your information is encrypted and stored securely.
In our patient portal you can:
Interact with your care team
Receive copies of your lab results
Request an appointment
View a history of your previous online visits.
Pay your bill online


To gain access to the online patient portal, our office sends you an invite to the email address we have on file. If you have not received an invite, please call our office at 816-285-5053. Once you receive the invite, you can complete the registration process.
Click here to access your account
If you are experiencing a medical emergency, please dial 911 or your local emergency number for immediate assistance.